Julia Greer is Awarded 2016 National Security Science and Engineering Faculty Fellowship
March 28, 2016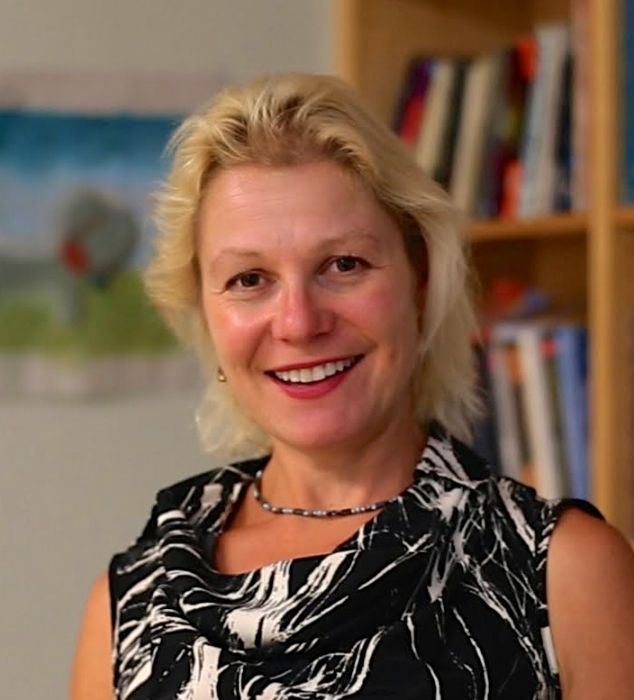 The ICB's Julia Greer, Professor of Materials Science and Mechanics at Caltech has been named one of fifteen distinguished university faculty scientists and engineers who will form the 2016 class of the Department of Defense's National Security Science and Engineering Faculty Fellows (NSSEFF) program. Her research focuses on creating and studying advanced materials that combine hierarchical architectures and unique nanoscale material properties; nanotechnology that will change how large-scale things like airplanes to small-scale things like biomedical devices are made.
Greer's work was recently featured on CNN's 2020 Visionaries and was recognized among the Top 10 Breakthrough Technologies by the MIT Technology Review in 2015. Greer has received a number of recognitions and awards, including Gilbreth Lectureship by the National Academy of Engineering (2015), Young Global Leader by World Economic Forum (2014), Kavli Early Career Award (2014), Nano Letters Young Investigator Lectureship (2013), Society of Engineering Science Young Investigator (2013), NASA Early Career Faculty (2012), Popular Mechanics Breakthrough Award (2012), DOE Early Career (2011), DARPA's Young Faculty (2009), Technology Review's TR-35, (2008). Greer serves as an Associated Editor of the journals Nano Letters and Extreme Mechanics Letters.
The NSSEFF program, which is the longest and largest single principal investigator basic research grant funded within the Department of Defense (DoD), provides grants to top-tier researchers from U.S. universities to conduct long-term, unclassified, basic research of strategic importance to the Department of Defense. Each fellow will receive up to $3 million of research support for up to five years, enabling transformative research. The fellows conduct basic research in core science and engineering disciplines that underpin future DoD technology development.