New Academic Initiative: Mind and Machine Intelligence
February 27, 2020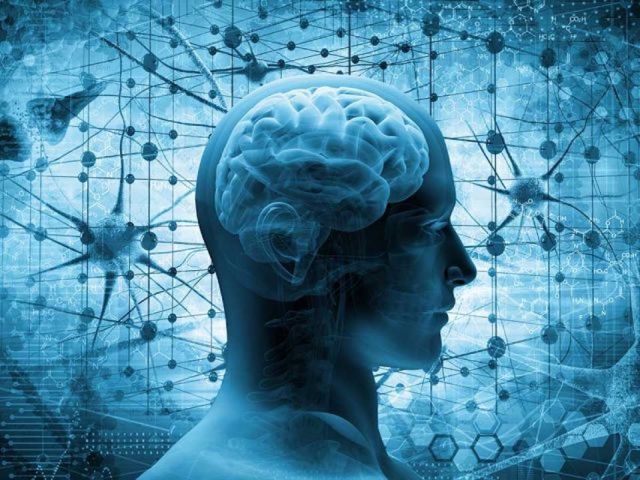 As technology brings us and our computers into an ever more seamless existence, we seek to understand our place in the complex relationship between human and machine intelligence. Two ICB researchers launch a new Mellichamp Academic Initiative, Mind & Machine Intelligence. William Wang and Miguel Eckstein are bringing together computational scientists studying the human mind with computer scientists and engineers to create new ways of looking at fundamental problems in science, engineering, and humanities that are highly relevant to modern society. 
The multi-year research effort is made possible by a generous gift from Duncan and Suzanne Mellichamp. The overarching goal of the initiative is to identify the strengths and capabilities of both human and machine intelligence, in order to use the best of one to augment and benefit the other. 
"It seems only natural for our society to ask these deep questions about AI and the human mind, and also to think of bold, new questions," said Miguel Eckstein, ICB project leader and professor of UCSB, Psychological and Brain Sciences. "The fascination with the impact of intelligent machines on human life and society, with understanding the limits of artificial intelligence and with pinpointing what is unique about the human mind has been around for many years and has involved scientists, philosophers, futurists and science fiction writers. With every new leap in the development of AI, we seem to return to these questions." 
Joining Eckstein at the helm of this endeavor is ICB project leader and UCSB Computer Science professor William Wang, an expert in natural language processing (NLP)—a discipline of artificial intelligence that seeks to teach computers to understand and communicate using human language in text and verbal form. Rapid advances in the field have brought us closer to our computers than ever.
An Inaugural Workshopon on Mind and Machine Intelligence was held February 19-21, 2020, which included two talks to kick off the initiative on February 19 and 20, The hour-long lectures took place at the campus's Marine Science Institute auditorium.
February 19, Melanie Mitchell: Can Analogy Unlock AI's Barrier of Meaning?
February 20, Hal Varian: Bots and Tots